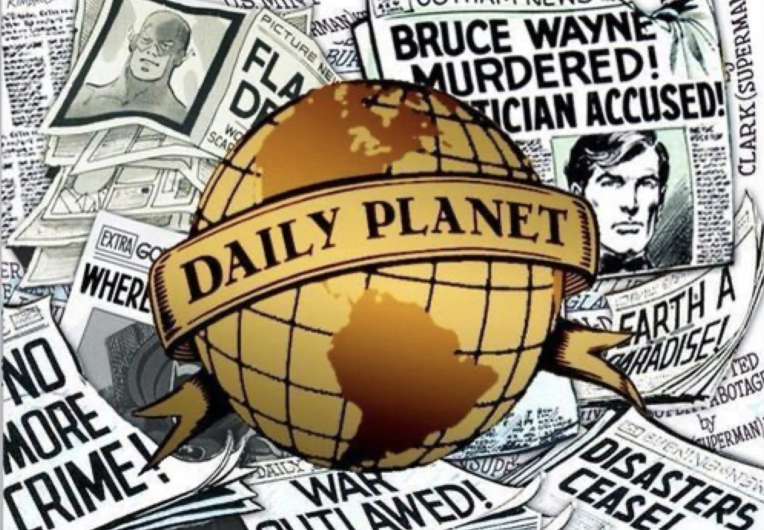 "HALO! Sir or Ma'am, Feolaga!"
Welcome! Through the narrow gate of the crossover portal, the path to an improved society.
To your Exclusive Private Community Clubhouse.
"HALO! Working Together will prevent corruption, greed & violence" By uniting our thoughts, knowledge & expertise together as a nationwide community." Eyes-ears wide open, "switched on. " "Looking for the pitfalls in the future. Share our knowledge, and we learn it as part of the club Community education programme." We are learning from each other with the power of ongoing support and growing education to improve society and our lives with love and prosperity. To you all with the Global council's support Direction designed by the Community as continued education. As this is the beginning of the new heavenly future, welcome to the journey through the narrow gate to be safe in the arms of your legal representative social Club savia private worldwide educating community Clubhouse. Together we can save the world and support its better-educated environments with humanity, nature, and love for a better place in our hearts for a halo community of protection documented. We bypass the narcissist by legally writing out corruption, bureaucracy, and corruptive red tape. For the people's Voice, by the people of the world. A private democracy supports a fairer system against corruption, pollution, and greed. "Creating! An exciting Global private council for nature and humanity," Nature is a sign of our community's health as we live together. As nature was intended. By writing out and sweeping aside, bypassing, and ignoring corruption. By all Global Club members, we now have the third option, brought to us by the designer, inventor and founder of this outstanding technology, MJ.