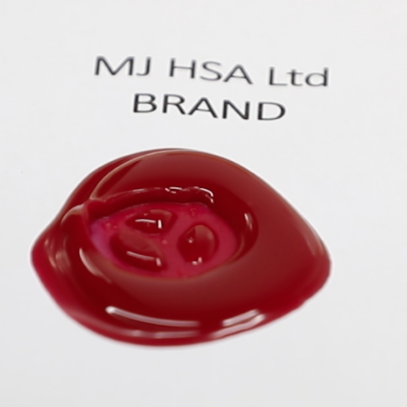 "HALO! Sir or Ma'am, Feolaga!"
Join us and become a member of the Bypass Movement's new technology community, where we are constantly pushing the boundaries of innovation and developing cutting-edge solutions to help people overcome obstacles and challenges in their daily lives. As a member, you'll have access to the latest advancements in technology, and be part of a supportive network of like-minded individuals who share a passion for creating a better world through technology. Join us today and be at the forefront of the future!
https://dailyplanet.club/
'It doesn't matter what your politicial complexion is, what the great British public care about is fairness.'@RobbieRinder reacts to the news that CEOs of the country's biggest companies are getting a 39% pay rise, while nurses have only seen an increase of 5%. pic.twitter.com/oSj8B6ckuz

— Good Morning Britain (@GMB) August 22, 2022
Here's a highlight… #TonerGate#19inches

this hearing is turning out to be FASCINATING. pic.twitter.com/vPEaPbf43x

— Viva Frei (@thevivafrei) December 21, 2022
You are the people who want to deliver services fairer in a better way.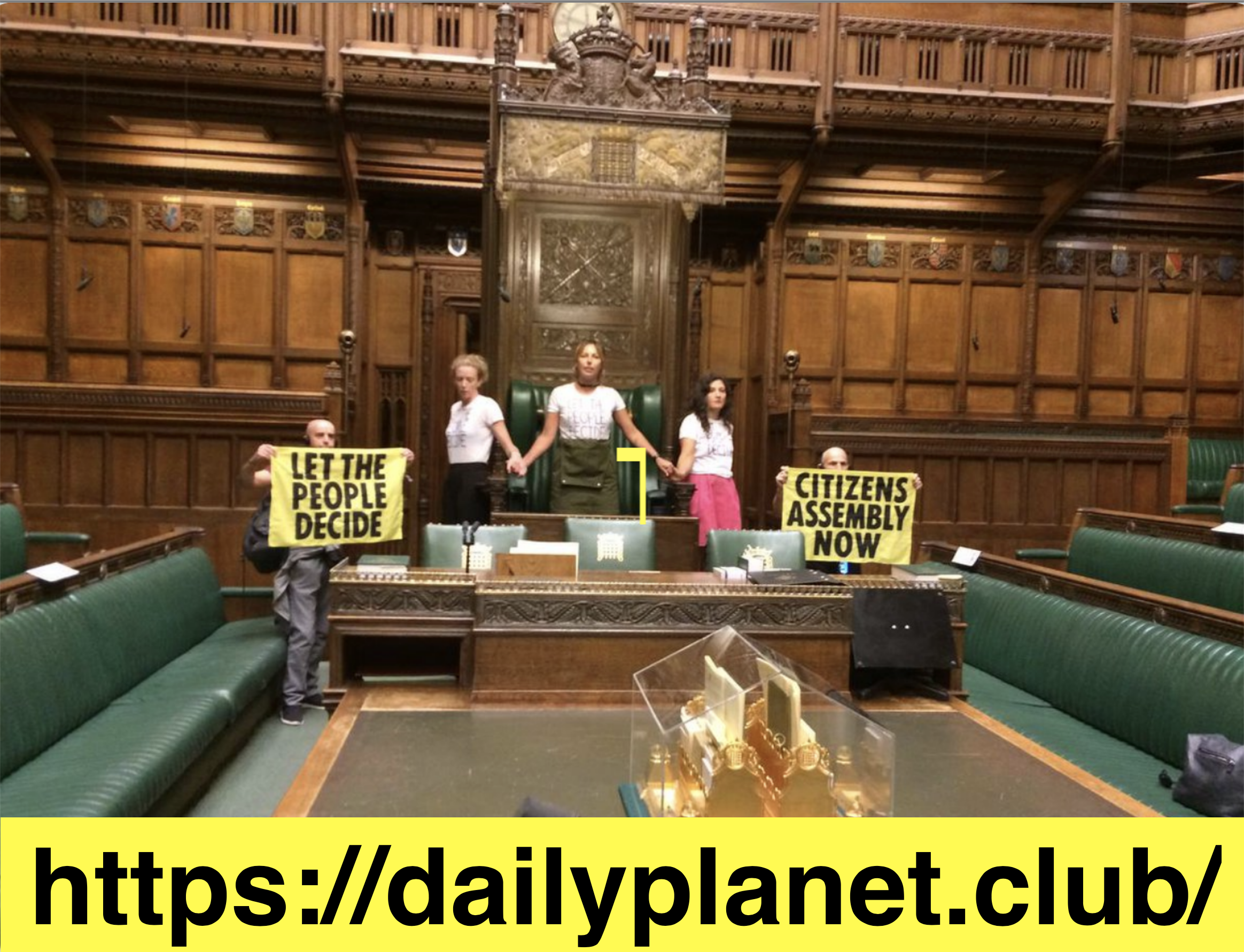 Now is your chance to unite your power.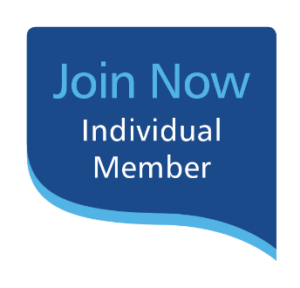 ---
| Level | Price | |
| --- | --- | --- |
| Allied Guardian-: Weekly membership | £10.70 now and then £1.70 per Week. | Subscribe |
| Allied Guardian-: monthly membership | £16.40 now and then £6.45 per Month. | Subscribe |
| Allied Guardian-: annual membership | £90.72 now and then £83.72 per Year. | Subscribe |
| The Alliance Donation Portal. | £100.00 now. | Subscribe |
---