Dailyplanet.Club is not just a website; it's a thriving ecosystem designed to empower individuals and communities around the world. Our platform is built on the principles of inclusivity, innovation, and collaboration, with a vision to create a brighter and more connected future.
At Dailyplanet.Club, we understand the evolving needs of our global society. We offer a diverse range of features and services tailored to cater to the diverse interests and aspirations of our members. Whether you're seeking a platform for networking, information sharing, or personal growth, Dailyplanet.Club has something valuable to offer.
Here's a glimpse of what you'll find within our vibrant community:
Membership-Centric Philosophy: We believe in the power of individuals and their unique contributions. Dailyplanet.Club is a place where members are at the center of our universe. Our products and services are carefully designed to elevate the lifestyle and opportunities of our esteemed members.
Innovative Solutions: We are committed to staying at the forefront of technology and innovation. Our platform showcases cutting-edge solutions and resources that empower our members to thrive in an ever-changing world.
Global Network: When you join Dailyplanet.Club, you gain entry into a global initiative for transformative change. Our Independent Private Alliance (IPA.Earth) is a network of like-minded individuals and organizations dedicated to making a positive impact on a global scale.
Ownership and Expertise:Club is backed by the established MJHSA Ltd., providing a robust infrastructure and resources that assure the quality and reliability of our platform.
Anti-Corruption Advocacy: We stand firmly against corruption and bureaucratic malfeasance, safeguarding the genuine will of the people. Our commitment to transparency and accountability sets us apart in the digital landscape.
Future-Focused: We've been working tirelessly for many years, anticipating and addressing the challenges of the future. Our innovations, including the national identity card and the quantum crystal engine, exemplify our dedication to shaping a better tomorrow.
Collaborative Approach:Club is not just a website; it's a call to action. We invite individuals and companies, like Gab, to collaborate with us in the pursuit of common goals. Together, we can take on the mighty powers that pull the strings in and beyond.
Dailyplanet.Club is a place where ideas converge, innovations thrive, and communities flourish. Join us in this monumental journey towards a corruption-free, democratic society, and let's shape the future together. Together, we are stronger, smarter, and ready to overcome the challenges of today and tomorrow.
'It doesn't matter what your politicial complexion is, what the great British public care about is fairness.'@RobbieRinder reacts to the news that CEOs of the country's biggest companies are getting a 39% pay rise, while nurses have only seen an increase of 5%. pic.twitter.com/oSj8B6ckuz

— Good Morning Britain (@GMB) August 22, 2022
spot the Illuminati club member in the red dress.
Here's a highlight… #TonerGate#19inches

this hearing is turning out to be FASCINATING. pic.twitter.com/vPEaPbf43x

— Viva Frei (@thevivafrei) December 21, 2022
HOW THE ILLUMINATI WON THE VOTE AND ELECTION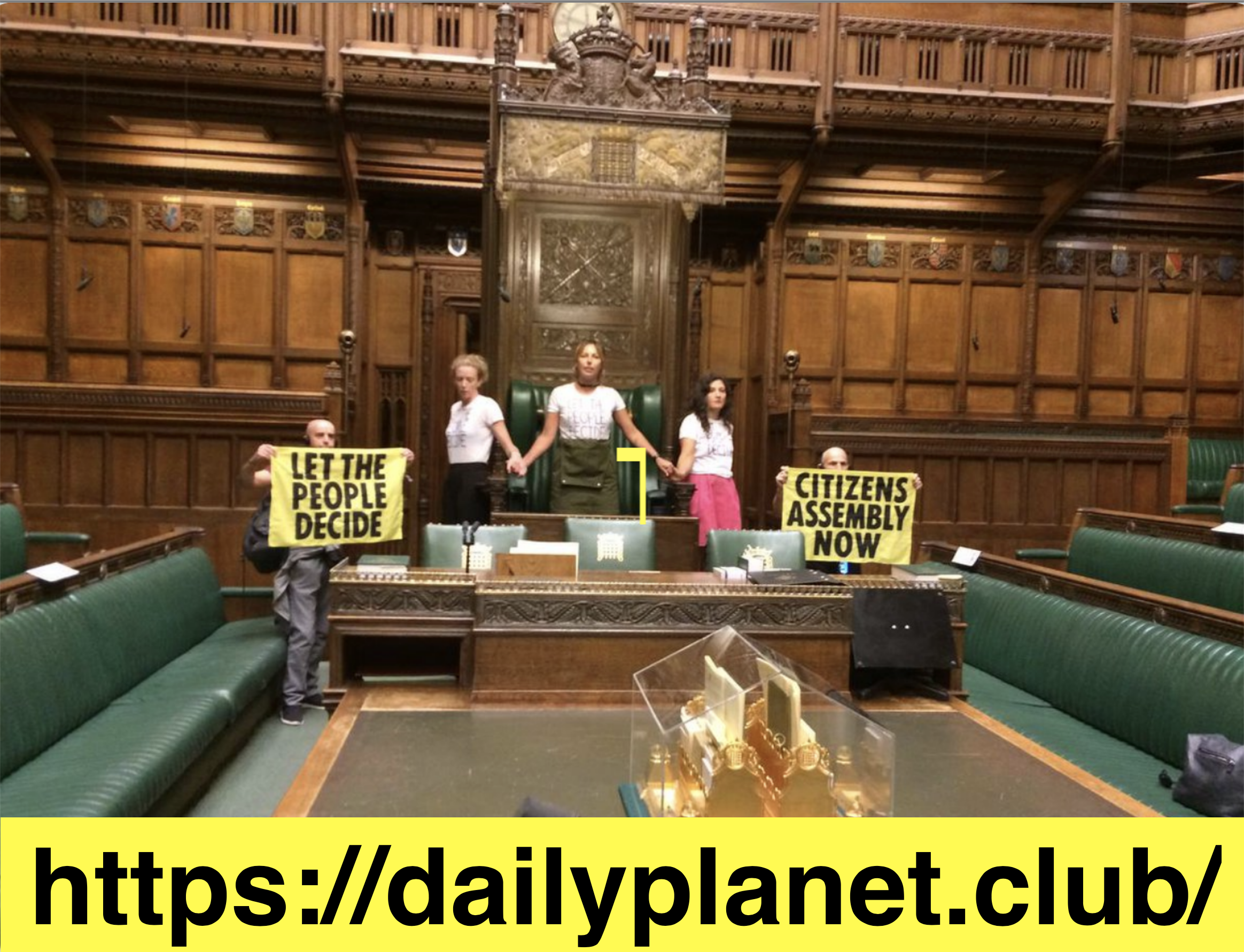 1.  Categories
The club offers a wide range of categories to cater to the diverse interests and needs of our members. Here are some of the key categories you can explore within our platform:
Community & Networking: Connect with like-minded individuals, build meaningful relationships, and expand your professional and personal network.
Technology & Innovation: Stay updated on the latest tech trends, innovations, and breakthroughs that are shaping our world.
Business & Entrepreneurship: Access resources, insights, and opportunities for business growth, entrepreneurship, and career development.
Health & Wellness: Discover tips, advice, and information on maintaining a healthy lifestyle, both physically and mentally.
Education & Learning: Explore educational resources, courses, and opportunities for personal and professional development.
Arts & Culture: Immerse yourself in the world of arts, music, literature, and cultural events.
Environment & Sustainability: Stay informed about environmental issues, sustainability practices, and initiatives to protect our planet.
Science & Discovery: Dive into the realms of science, space exploration, and ground-breaking discoveries.
Advocacy & Activism: Join discussions and movements focused on social justice, advocacy, and creating positive change.
Entertainment & Leisure: Find entertainment recommendations, hobbies, and leisure activities to unwind and enjoy life.
Politics & Governance: Engage in discussions on political issues, governance, and civic participation.
Innovation & Technology: Explore the latest developments in technology, including AI, blockchain, and more.
Finance & Investment: Access financial insights, investment opportunities, and tips for managing your finances.
Travel & Exploration: Plan your next adventure and discover travel tips, destination recommendations, and cultural experiences.
Membership Benefits: Learn about the exclusive benefits and features available to Dailyplanet.Club members that are life-supporting and nurturing.
These categories provide a comprehensive and dynamic platform for our members to engage, learn, and collaborate on a wide range of topics and interests. Whatever your passion or curiosity, Dailyplanet.Club has something to offer for everyone.
Now is your chance to unite your power.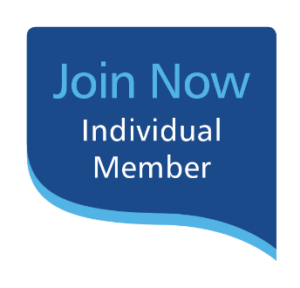 ---
| Level | Price | |
| --- | --- | --- |
| Three months free trial | £0.00 now and then £24.00 every 3 Months. | Subscribe |
| Allied Guardian-: Weekly membership | £0.50 now and then £2.20 per Week. | Subscribe |
| *Allied Guardian-: monthly membership | £16.40 now and then £8.45 per Month. | Subscribe |
| *Allied Guardian-: annual membership | £90.72 now and then £83.72 per Year. | Subscribe |
| *Car Deposit Savings Plan Guardian members only, | £10.00 now and then £20.00 per Week. | Subscribe |
---